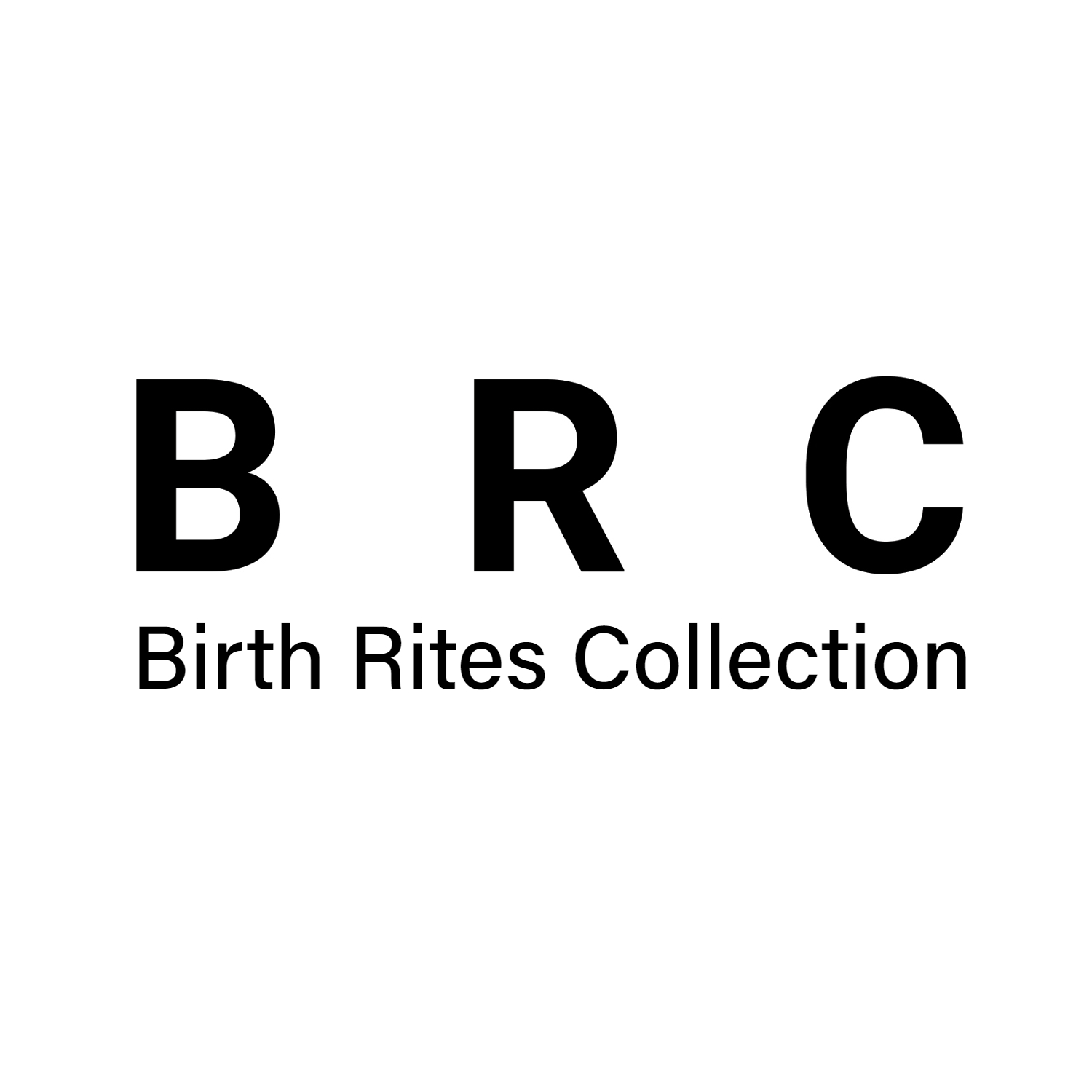 Commission: Birth Rites Collection
I have been commissioned by the Birth Rites Collection (BRC) to create a large scale, interactive sculpture. The Birth Rites Collection is the first and only collection of contemporary artwork dedicated to the subject of childbirth. The collection is housed between the Royal College of Gynaecologists and Obstetricians in London and Salford University Midwifery Department.
"Birth Online : Birth Offline" is a cross-cultural participatory art project and exhibition exploring varying communities' contemporary perspectives of birth in the digital age. Curator and Artist of the Birth Rites Collection, Helen Knowles, carried out an artist residency over the summer at Santa Fe Arts Institute and worked with Samantha Lippett, Birth Rites Intern, to visit Native American women and midwives from the pueblos in and around Santa Fe and British men and women in Salford University, Castlefield Gallery, Cambridge University, Art History in the Pub, London and UCLAN, Preston. A group of artists will now work with this subject and exhibit at a number of venues. These artists represent a variety of voices on the subject and come from distinctly different backgrounds.