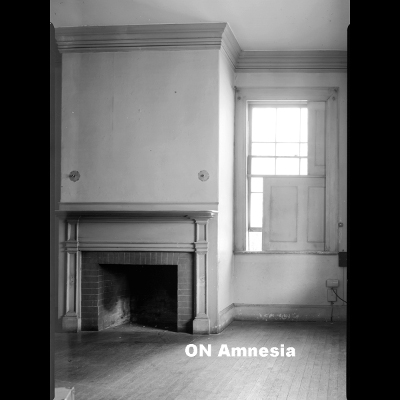 Published Journal Article: ON Amnesia.
Published Journal Article: ON Amnesia.
Imprints of sound and movement for patients with amnesia.
ON Journal, UNSW, Australia.
Issue 2, Number 2, November 2016.
Good news! My article on how imprints of movement and sound in mechanical art forms can be employed in managing certain cases of patients with amnesia has been published in ON, academic peer-reviewed audio journal for Experimental Art and Visual Culture, published by the University of New South Wales (UNSW), Australia. The ON Amnesia issue looks at new understandings of memory formation and memory loss emerging at the intersection of arts and neuropsychology. Keynote contributors include Jill Bennett, professor of experimental arts, and Catherine Loveday, principal lecturer in cognitive neuroscience.