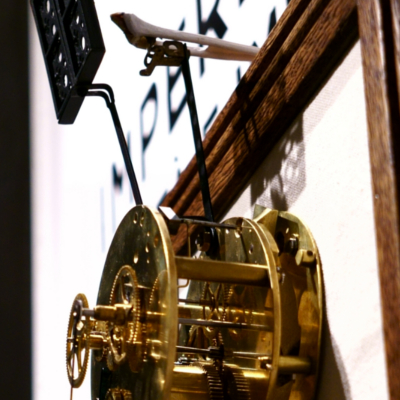 Exhibition: Impermanence.
Impermanence is the first of three appointments with the Vanitas exhibition cycle. Impermanence accompanies the visitor through a suggestive narrative, dedicated to the concepts of memory -even linked to war experience- and loss of identity: the works bare the impermanence of the human being, with an explicit reference to iconographic elements such as the dust, the gesture of erasing and the slow disappearance of contours and figures. In the attempt to capture the inexorable flow of the time, the works exposed are able to evoke ancient universal feelings, representing the fugacity of life, and suggesting the role of personal and familiar memory as an antidote to cancellation.
Artists: Claudio Beorchia, Sylvia Griffin, Coral Woodbury, Stelios Manganis, Lorenzo Bordonaro, Silvia Cavallari, Mario Loprete, Anne O'Callaghan, Carola Minicleri.