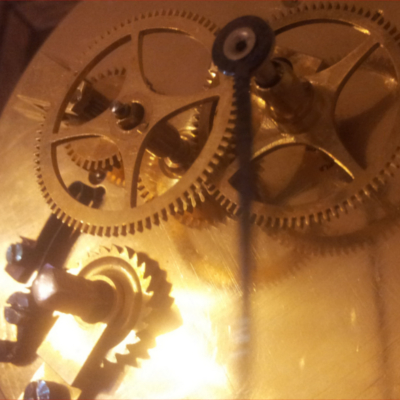 Artist Talk & Exhibition: RUINS / beauty and decadence
Ruins represent an intrinsic ambivalence: they are at the same time victims and survivors of the destructive time. It is the transience of beauty, the impermanence of things that has always fascinated the human mind and that, through the iconography of Vanitas, tried to foreshadow the terror of death, especially in times of war. This same language is resurfacing today, through different media and forms, in the works of contemporary artists who rework the legacies of the conflicts that have plagued the last century. A century marked by wars that strongly destroyed even the stuff built to survived the passing of time, inexorably changing the world and the rhythms of life. The incessant oscillation of the clock hand between two fixed points, photographs – family portraits- with erased faces, vases marked by cracks, skulls, ashes and flames, impressions of what we were: these are the elements that thanks to the work of the artists allow us to question ourselves about our impermanence, fragility and decadence, in the suggestive setting of the Castle of Duino.
Artists: Boris Beja, Claudio Beorchia, Lorenzo Bordonaro, Silvia Cavallari, Cosima Montavoci, Angela Alexander-Lloyd, Stelios Manganis, Nathalie Vanheule.